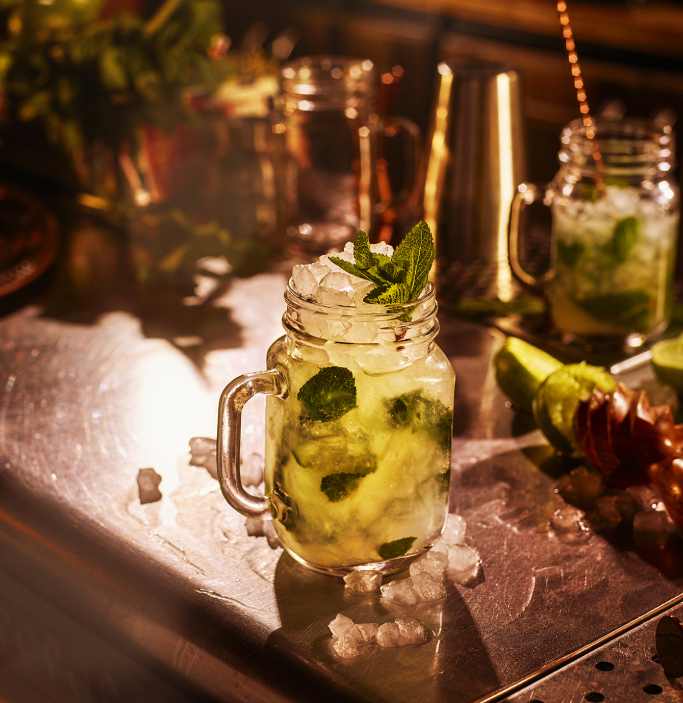 how to enjoy
pampero blanco Mojito
The Mojito is a white rum cocktail that is light, refreshing and perfect for a hot summer's day. Create a South American classic with this Mojito recipe
Light, refreshing, cool.
A classic cocktail: light, refreshing and perfect on a hot summer's day.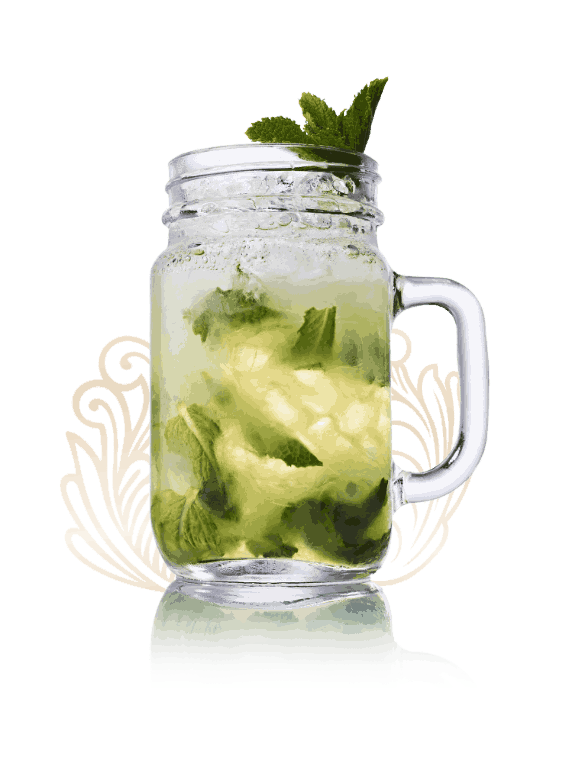 METHOD
Add the rum, mint, lime juice, sugar syrup and ice to a glass and stir to combine
Top up with a splash of club soda
Garnish with a sprig of fresh mint and a lime wedge
Barware
Tall glass, Bar spoon.
Variations
Try adding Angostura bitters to cut through the sweetness, or fruity liqueurs to create Apple Mojitos and the like. Swapping soda for Champagne will give you a Mojito Royale for special occasions.
History
The mojito is a South American classic, although its exact origins are hotly contested. One story locates them in a similar sixteenth century drink called 'El Draque', a kind of makeshift medicine created to treat an epidemic of scurvy on one of Sir Francis Drake's ships.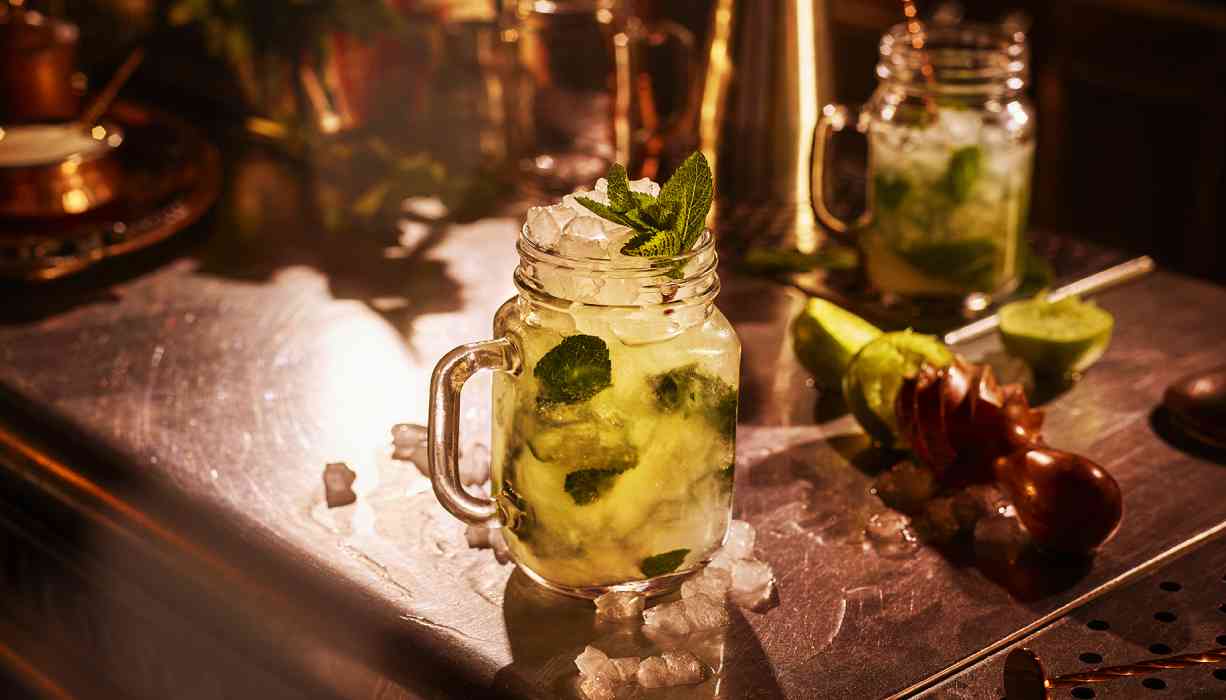 Pampero Blanco
Mojito
Other Cocktails with
Pampero