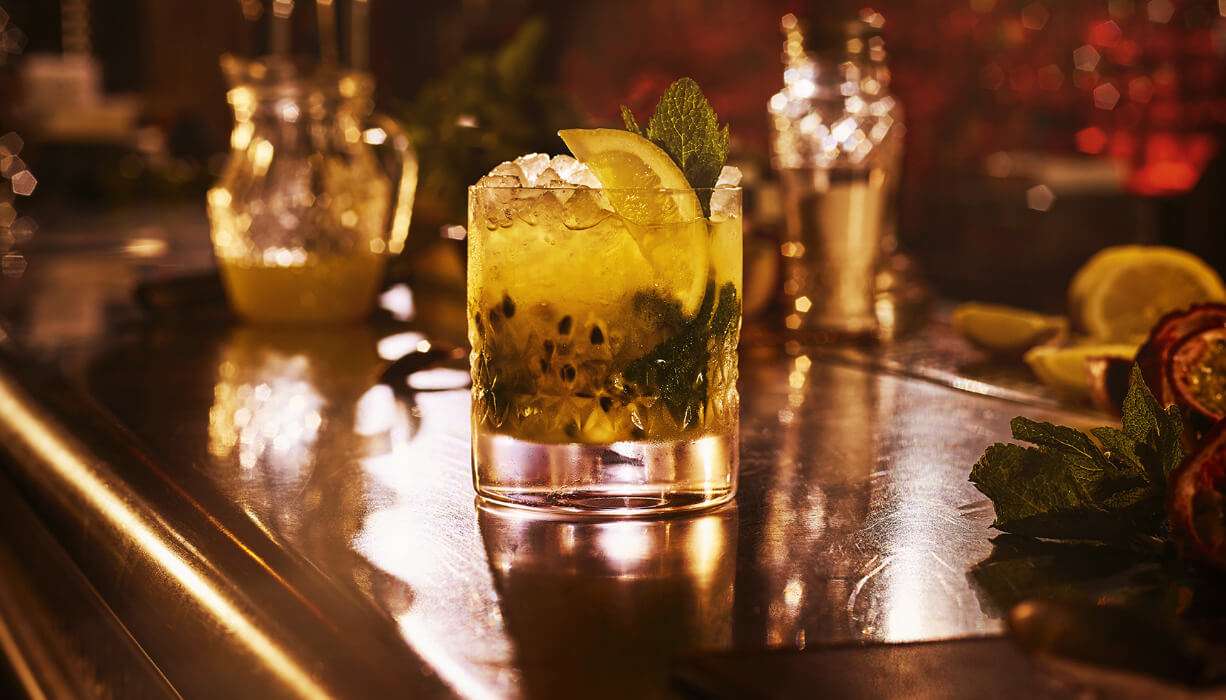 how to enjoy
Pampero Especial Fresco Passion
Here's a refreshing twist on the classic Mojito cocktail recipe using Pampero™ Especial dark rum, a creation called The Fresco Passion.
Sweet, refreshing, fruity.
A fruity and fabulous twist on the classic mojito.
Ingredients
3 tablespoon passion fruit pulp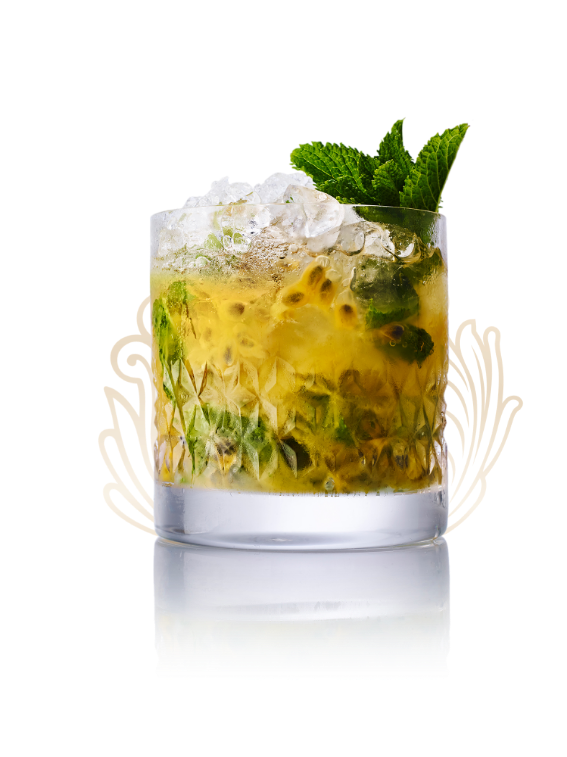 METHOD
Stir ingredients together with crushed ice
Garnish with a sprig of fresh mint and sliced lemon
Barware
Tall glass, Bar spoon.
Variations
You can play around with the passion fruit pulp, replacing it with mashed up mango, pineapple or even raspberries.
History
Native to South America, the passion flower vine is widely cultivated for its sweet, seedy fruit. Often added to other fruit juices to enhance their flavour, passion fruit is also the perfect complement to the spicy, fruity notes of Pampero™ Especial.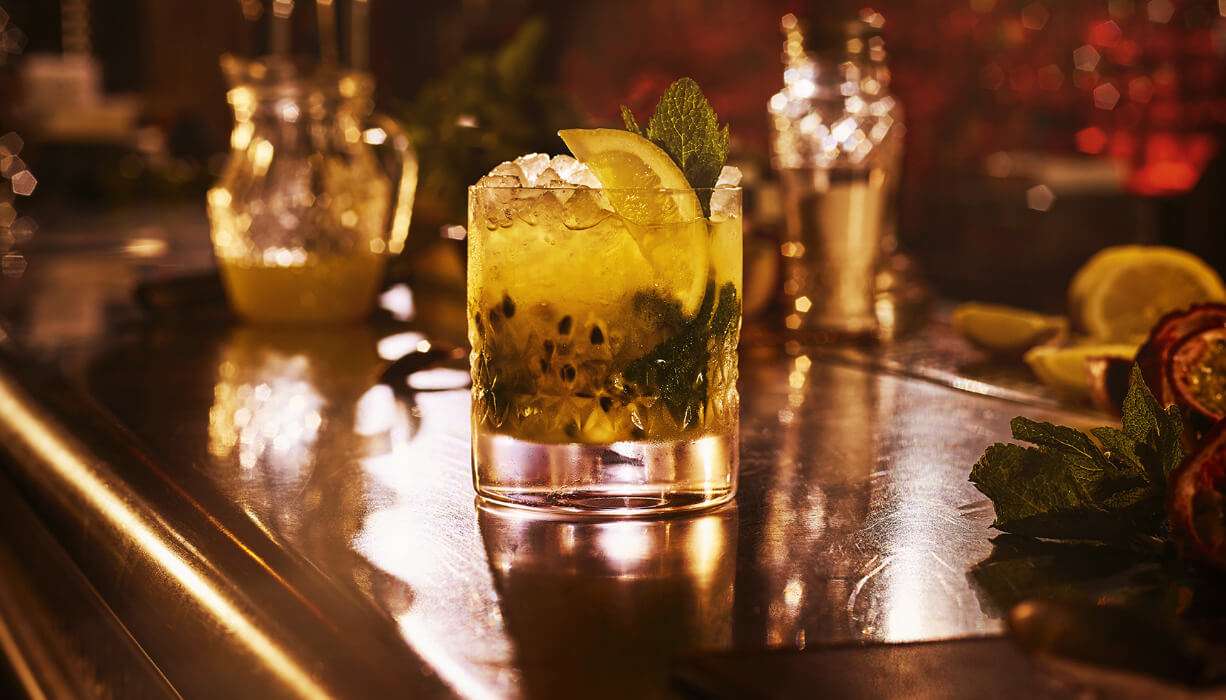 Pampero Especial
Fresco Passion
Other Cocktails with
Pampero