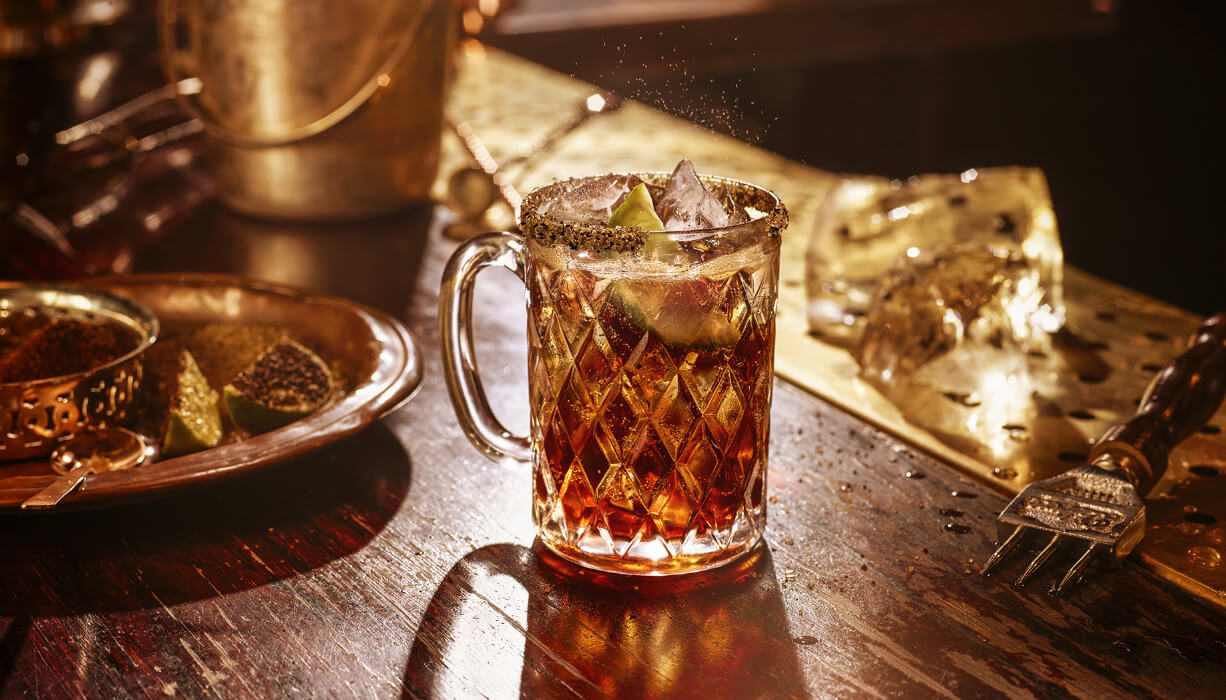 how to enjoy
Pampero Selección With Cola
This smooth cocktail recipe mixes Cola with Pampero™ Seleccion rum to create a refreshing Cuba Libre that everyone should try.
Sweet, smooth, refreshing.
A taste of carnival... Especially enjoyable in spring, summer, or whenever the party mood hits.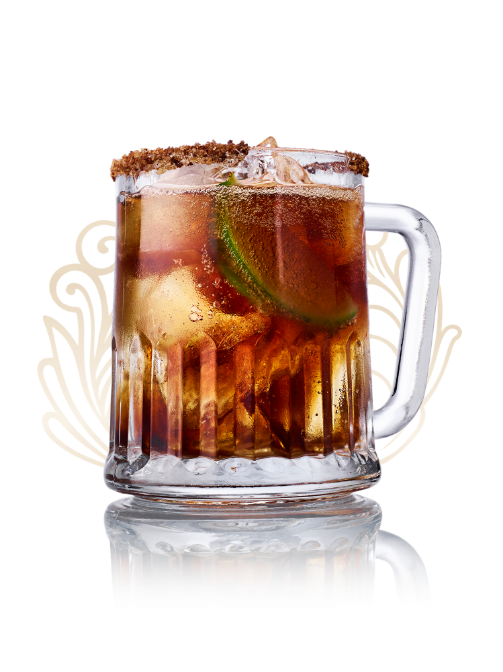 METHOD
Fill a tall glass with the desired amount of ice
Measure out 45ml of Pampero™ Seleccion and pour over ice
Garnish with a lime wedge and, if desired, a horseshoe rim of coffee and sugar
Barware
Tall glass, Bar spoon
Variations
Try adding fresh lime and bitters to recreate the classic Mule.
History
Along with the Mojito and the Daiquiri, the exact origins of the Cuba Libre are shrouded in mystery. It's generally dated back to 1900, the year cola was first introduced to Cuba by American troops, although "Cuba Libre!" was the battle cry of the Cuba Liberation Army during the war of independence that ended in 1898.
Other Cocktails with
Pampero