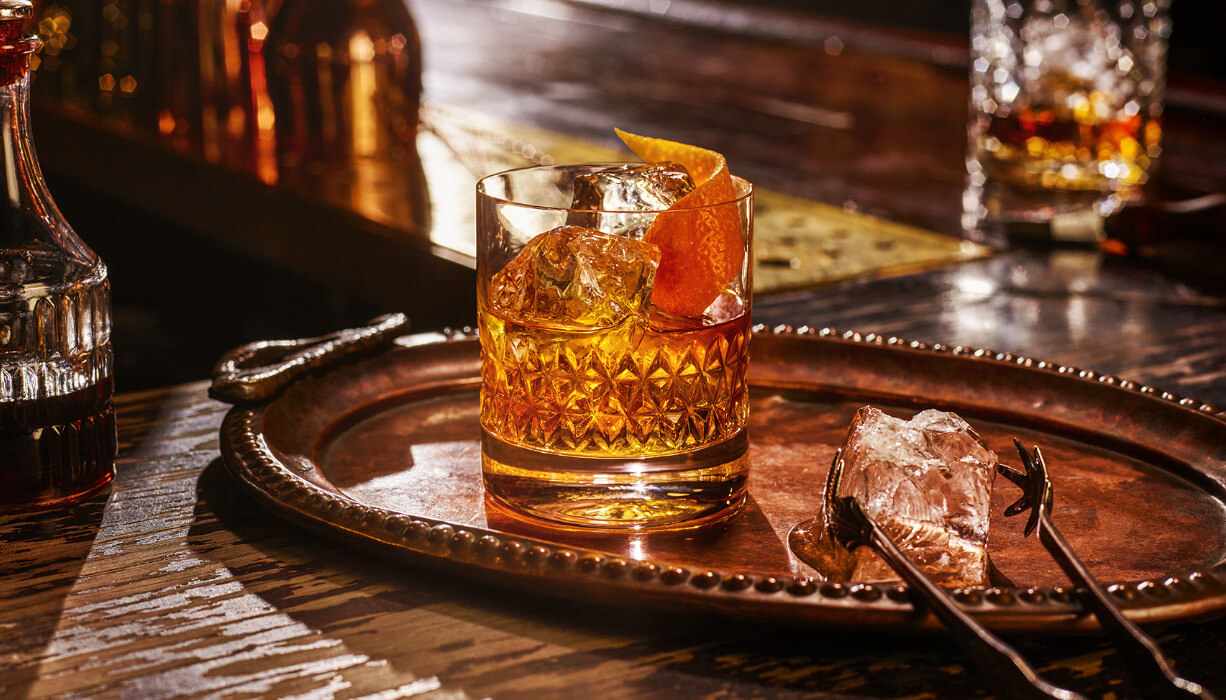 how to enjoy
Pampero Aniversario Old Fashioned
An Old Fashioned made with Pampero™ Aniversario is the bartender's choice. A refined update to another classic cocktail recipe.
Elegant, complex, sophisticated.
The classic Old Fashioned with a rum twist. Elegant and syrup-like on the tongue, this is the bartender's choice.
Ingredients
45ml Pampero™ Aniversario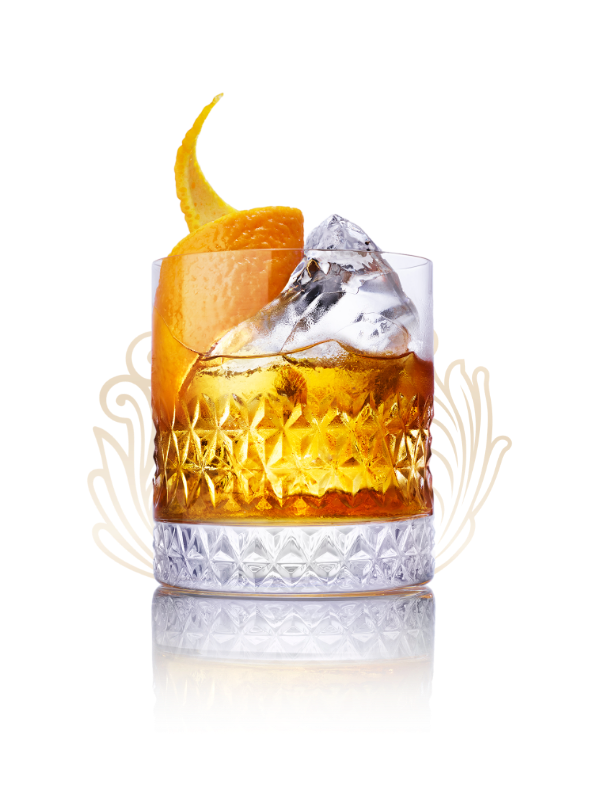 METHOD
Stir the ingredients together.
Serve in a tumbler or 'rocks' glass.
Barware
Rocks glass, Bar spoon.
Variations
Experiment with different flavour bitters such as orange, ginger or even chilli. These will give you great scope for playing with the taste without straying too far from this simple recipe.
History
The Old Fashioned was perfected during the 19th century and given its name in the 1880s. Traditionally, this cocktail is made with Bourbon or Rye Whisky, Angostura Bitters, sugar and a few dashes of water. By using rum as the base it combines wth the zesty orange to create a deeply flavoured twist on a classic cocktail.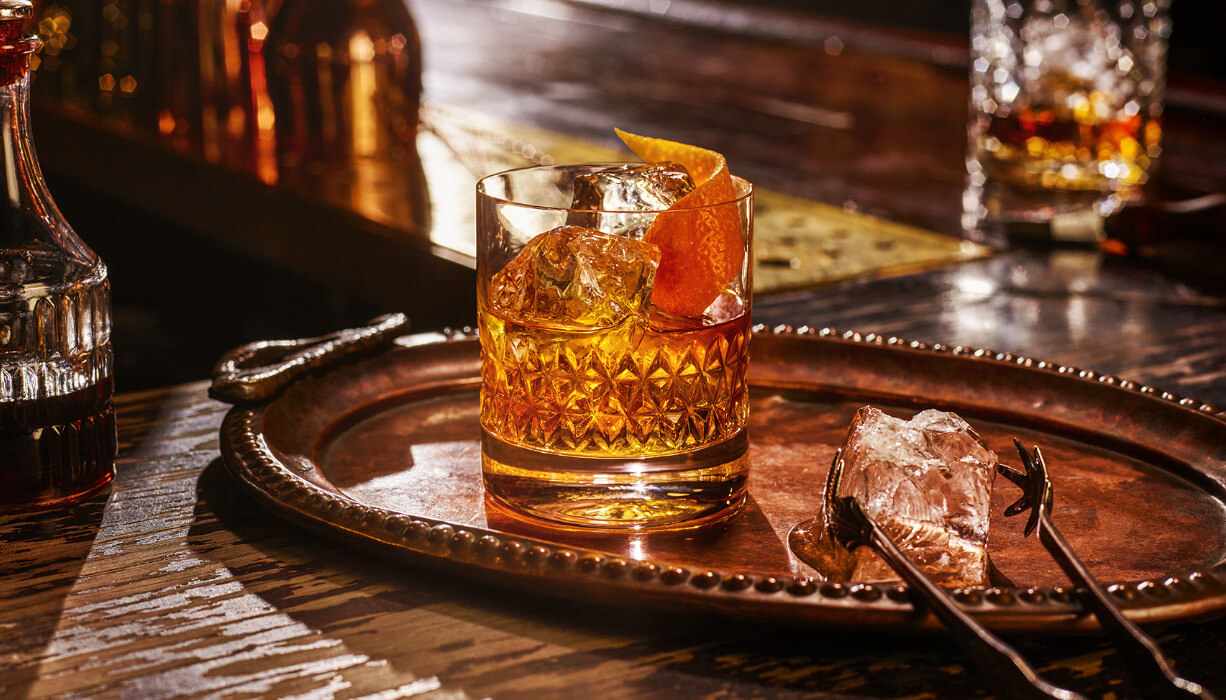 Pampero Aniversario
Old Fashioned
Other Cocktails with
Pampero