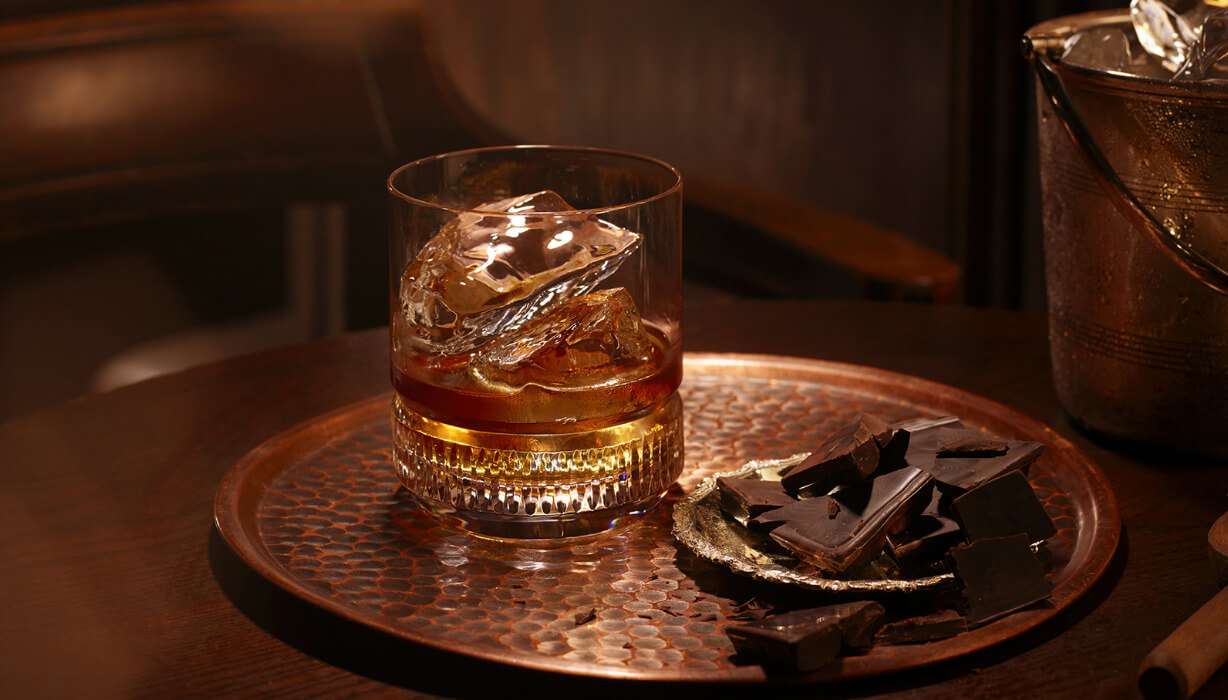 how to enjoy
Pampero Aniversario On the Rocks
With rum as good as the Pampero™ Aniversario sometimes simple is best. Here's how to best drink it on the rocks.
Rich, complex, superlative.
The rum aficionado's serve, particularly good in colder weather.
Ingredients
45ml Pampero™ Aniversario
Small jug of water if desired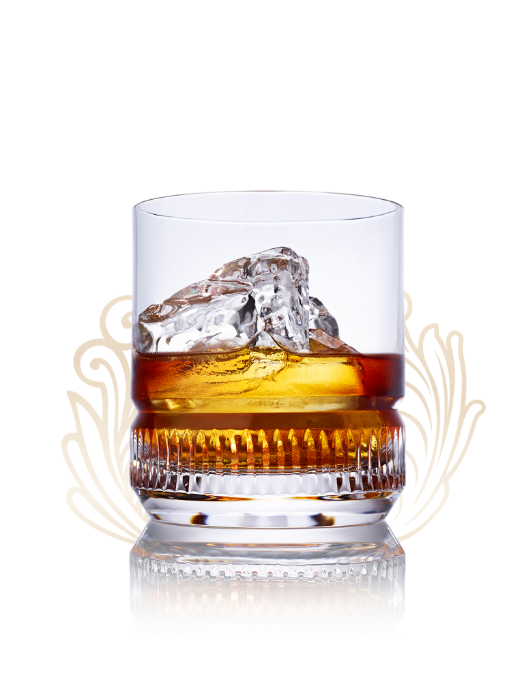 METHOD
Pour the Pampero™ Aniversario into a short wide glass
Warm the glass with your hands.
Barware
A short, wide glass. A balloon glass is also perfect for this serve, as it holds the rum's aroma and fits comfortably in the palm of your hand.
Variations
After sipping neat, you might choose to add a few drops of water, or ice cubes to enjoy 'on the rocks'. Add a cherry to replicate the wax seal of the Aniversario bottle.
History
Aniversario was created back in 1963 to celebrate 25 years of the House of Pampero™. As one of today's most awarded rums, it should be enjoyed neat to appreciate the full complexity of its flavour profile.
Other Cocktails with
Pampero