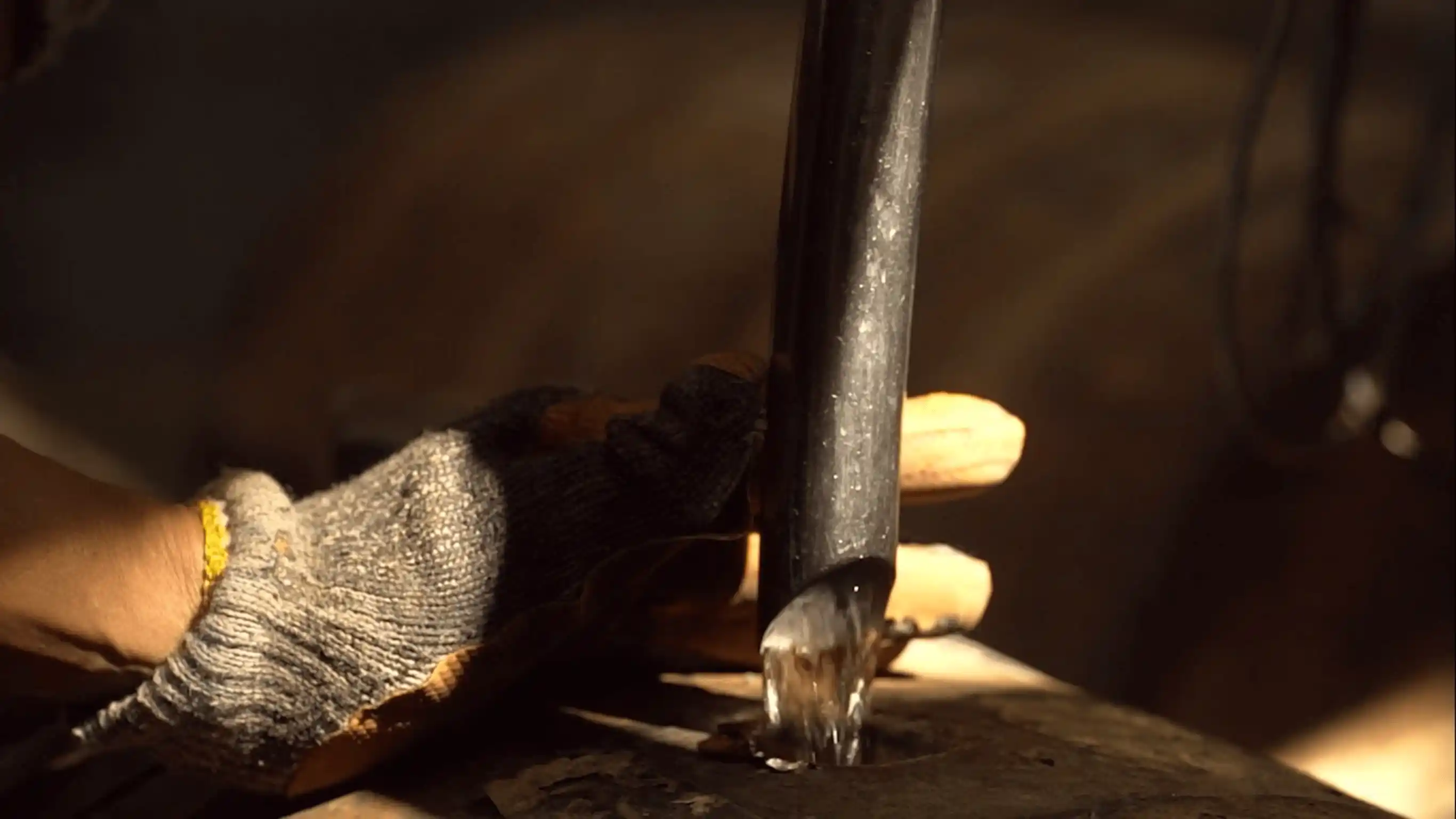 The authentic premium rum from Venezuela that will delight your senses.
Inspired by the craftmanship and independent minded spirit of the Llaneros.
Welcome
To the world of pampero
Join us on a journey to experience the genuine, fuelled by our passionate zest for life.
Pampero, an award-winning range of rums that changed the face of Venezuelan rum making for future generations.
What Makes Pampero
so great?
Know the making of our premium rums. A process designed to make you enjoy the intense flavour of the Venezuelan sugar cane.
Discover the reasons behind the unique taste and feel of Pampero. The rums you will love to savour.
Our
Rums
Pampero Rums are created from one of the sweetest sugar canes in the world.
Crafted using pure spirits from three distillation techniques, chosen to yield the particular style of rum we are trying to achieve, and always triple distilled.
Created by blending rums aged in three different cask types to give unique colours and flavours.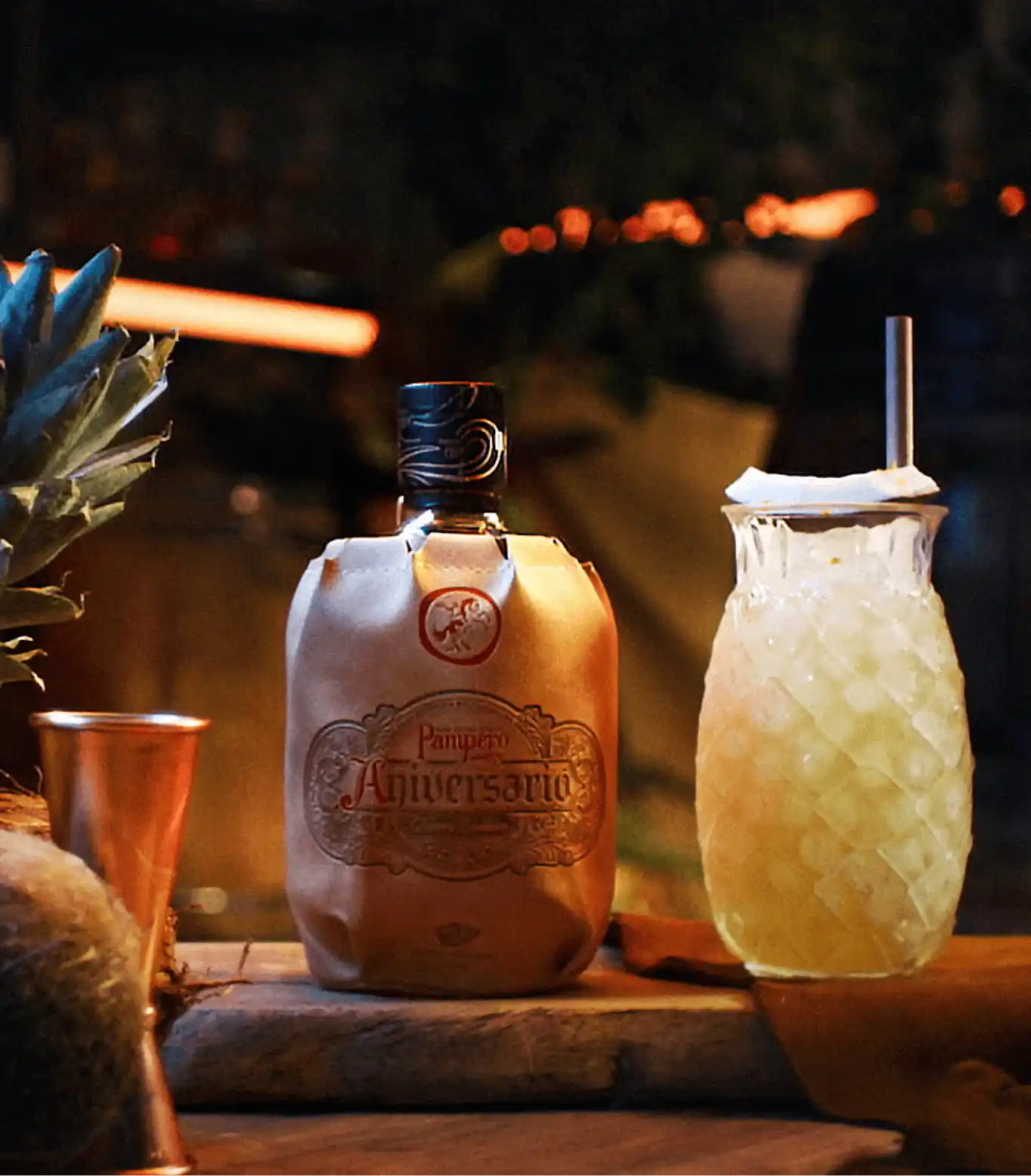 HOW TO
ENJOY
Seize the intrepid spirit of discovery, tasting Pampero rums with our delicious serve proposals